We are a multi-disciplinary design studio that emphasises quality craftsmanship, sustainability and collaboration. We produce a unique range of objects, furniture and spaces.
We are involved in designing the totality of a space, from the logic of its organisation to the handle of a cupboard.
View our spaces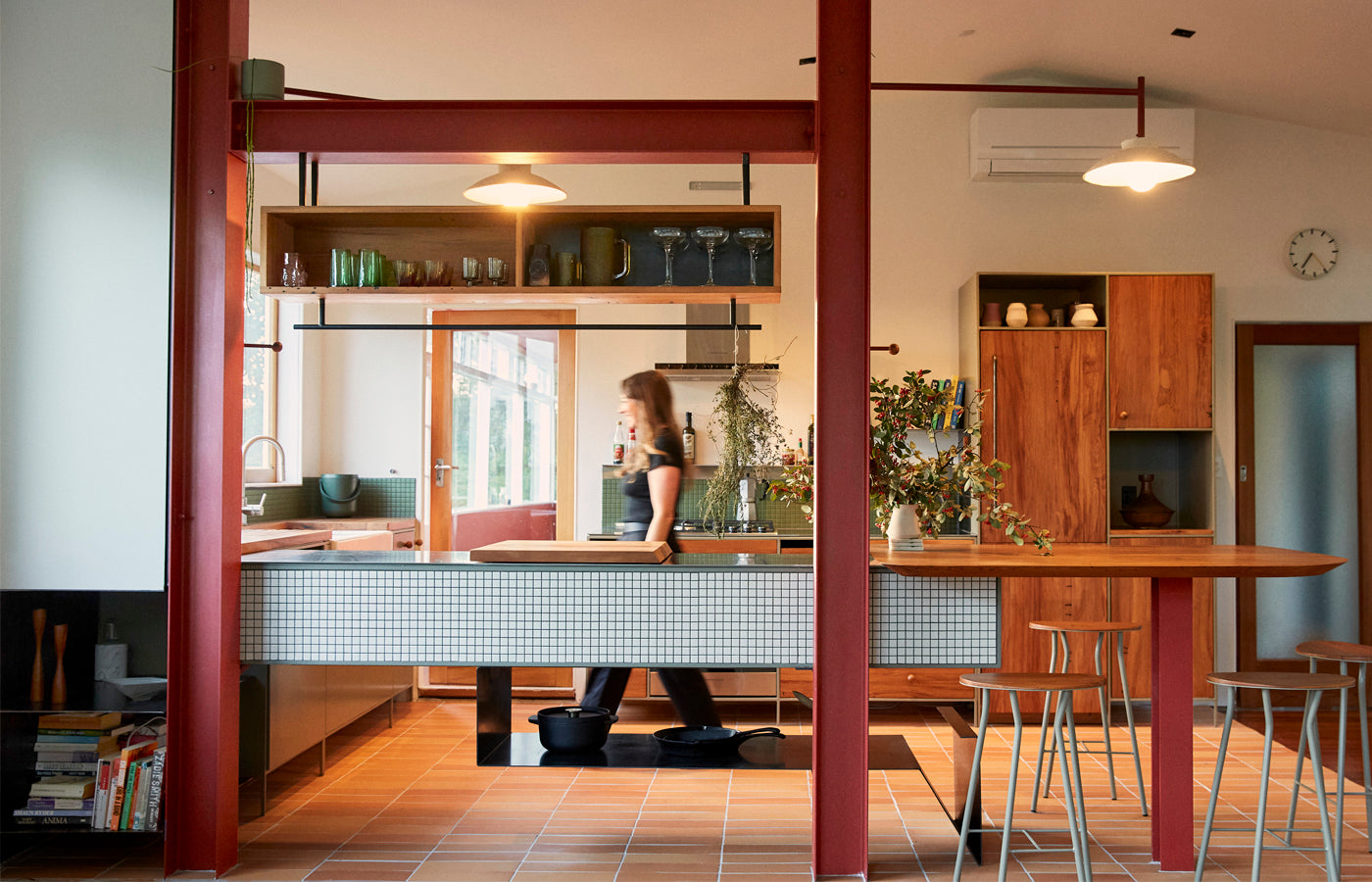 Our furniture & objects are made in New Zealand. We strive to balance of an effective and bold use of materials, function and formal expression in every single piece from the collection.
View our entire collection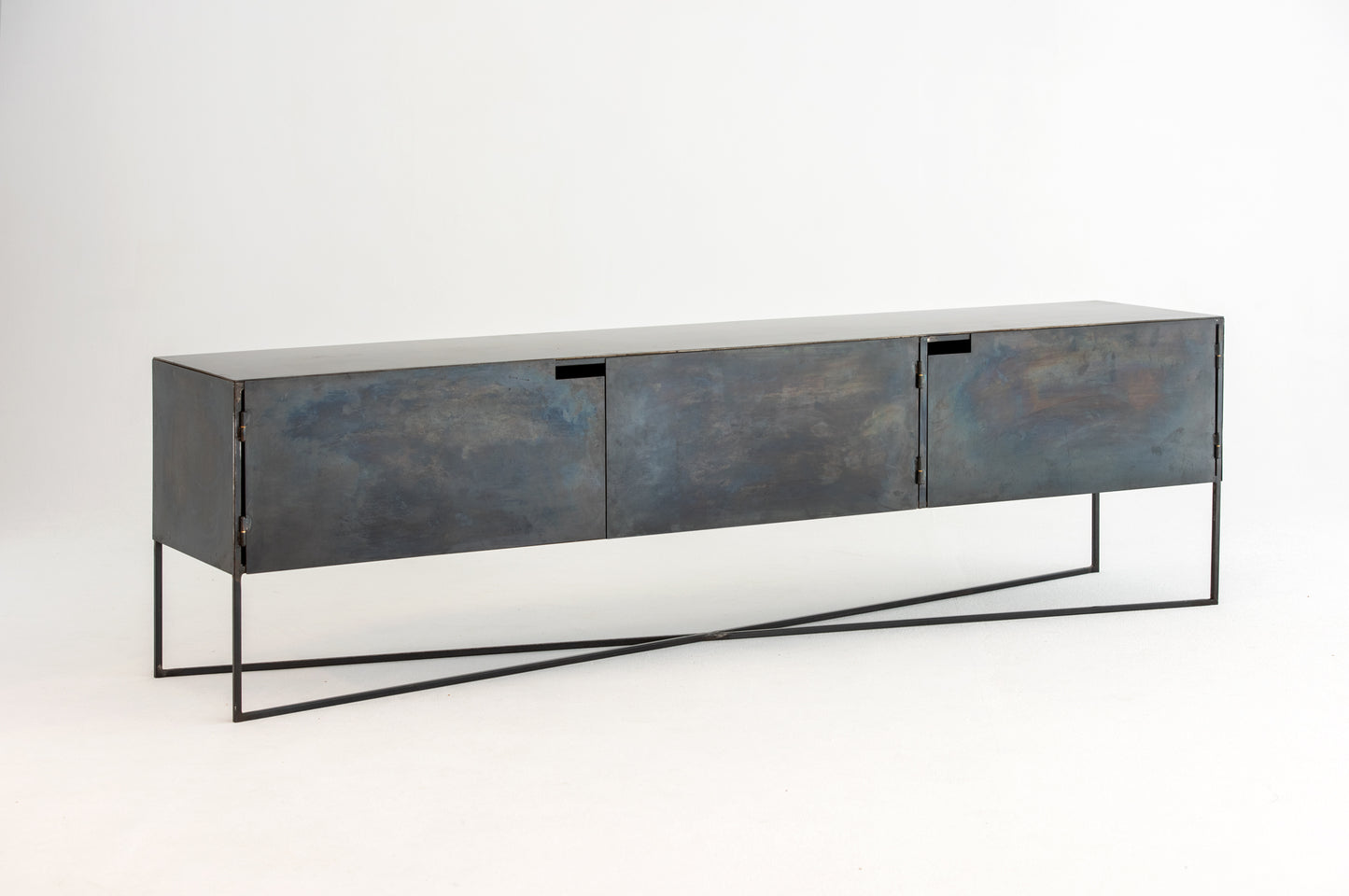 We are designers and makers. Our hands-on and multidisciplinary approach to design roots itself in the Bauhaus.
Read about us