Adjoin Table
Regular price
Sale price
$5,895.00
Unit price
per
Sale
Sold out
Oiled New Zealand Salvaged rimu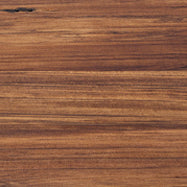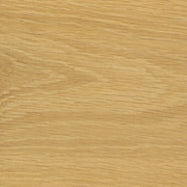 Divide, join, and re-arrange. Drawing from the beauty of Japanese joinery, the Adjoin Table explores a new conception of dining and working through the art of crafted joints.
Dimensions
1500mm L x 900mm W x 720mm H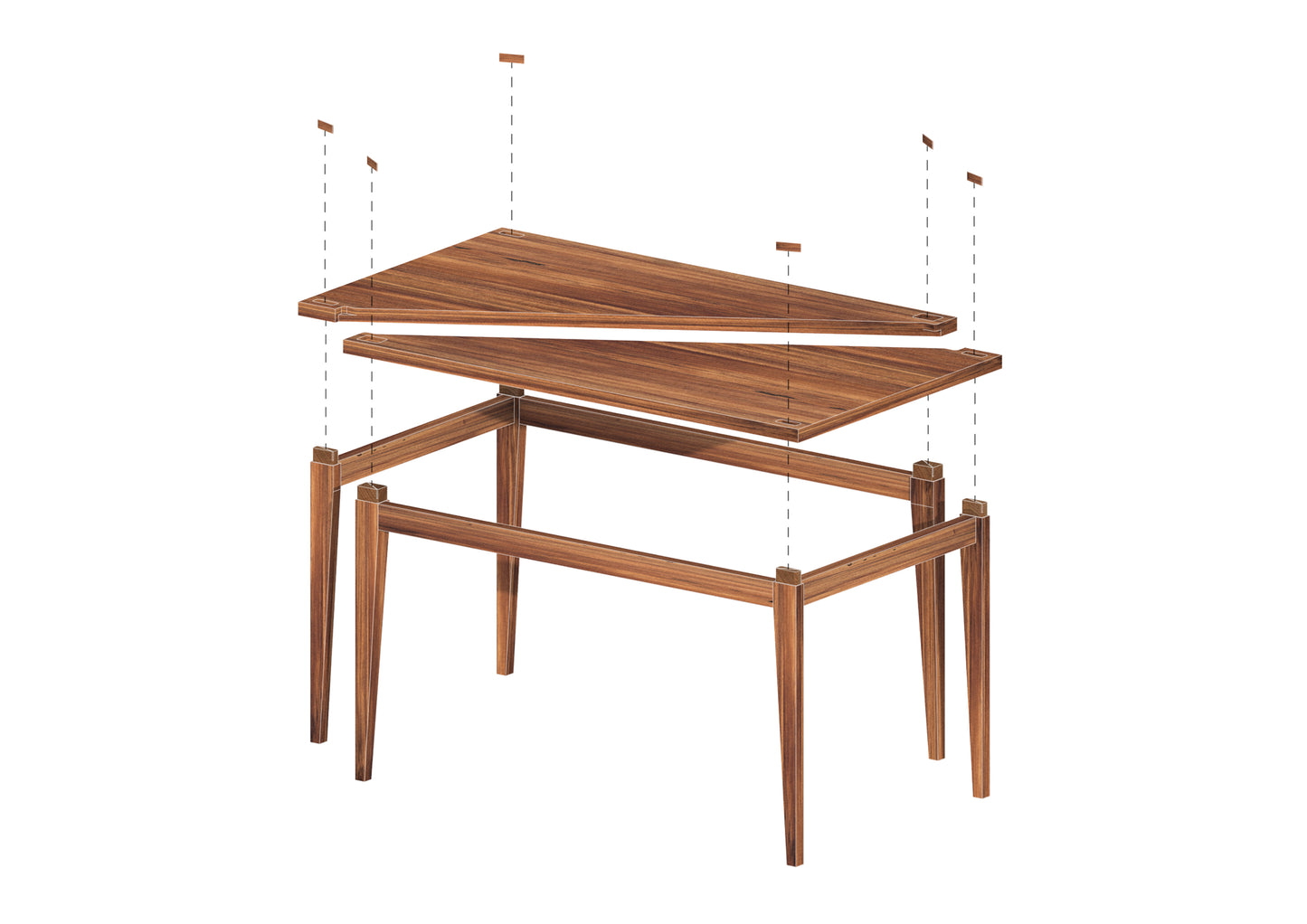 The legs are mortised and wedged into the tabletop, exposing the intricacy of their end grain.
The Adjoin Table offers three different configurations that can be used for distinctive purposes.

The initial configuration is a six-seater rectangular dining table. The tabletop has a split that runs halfway diagonally.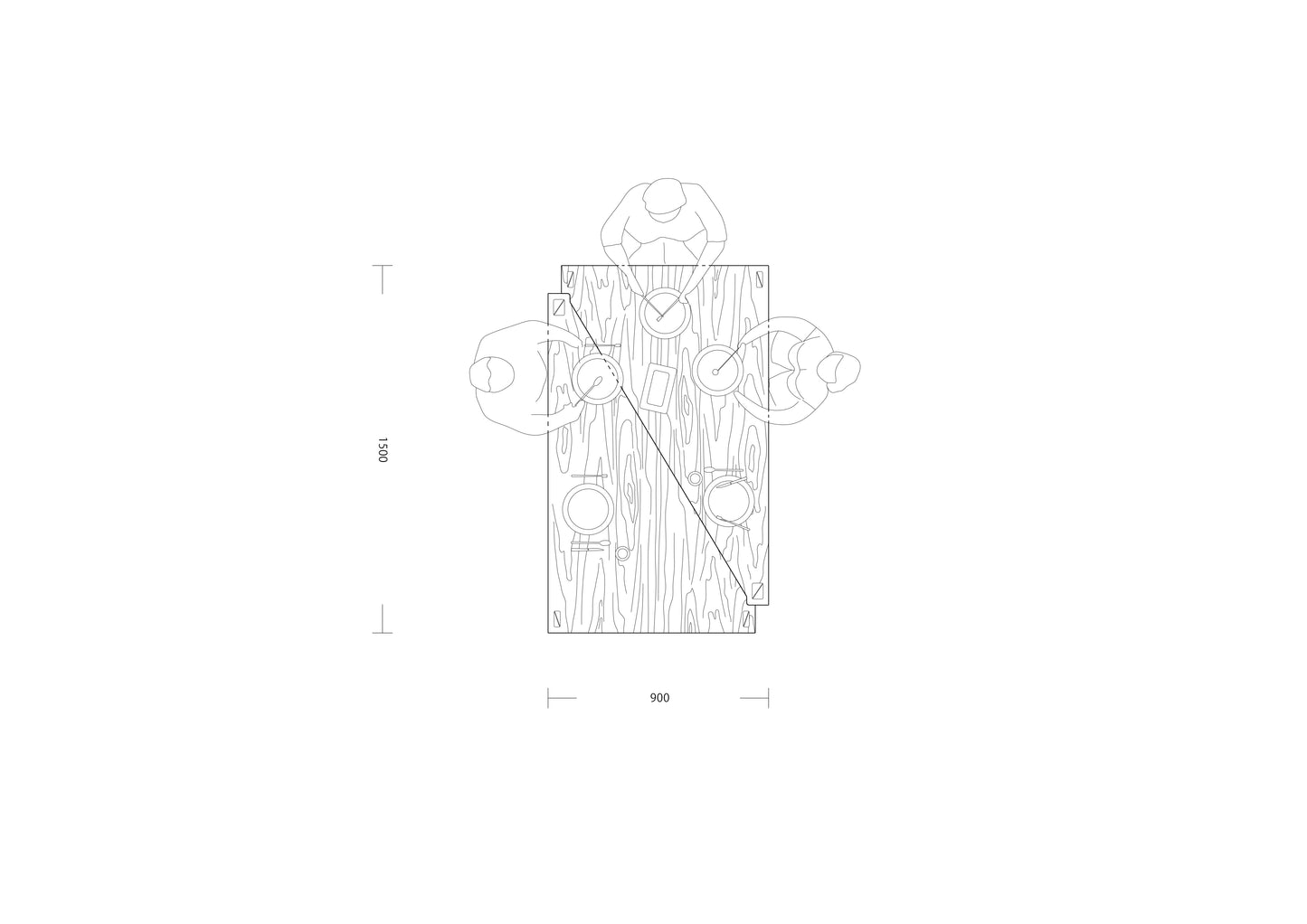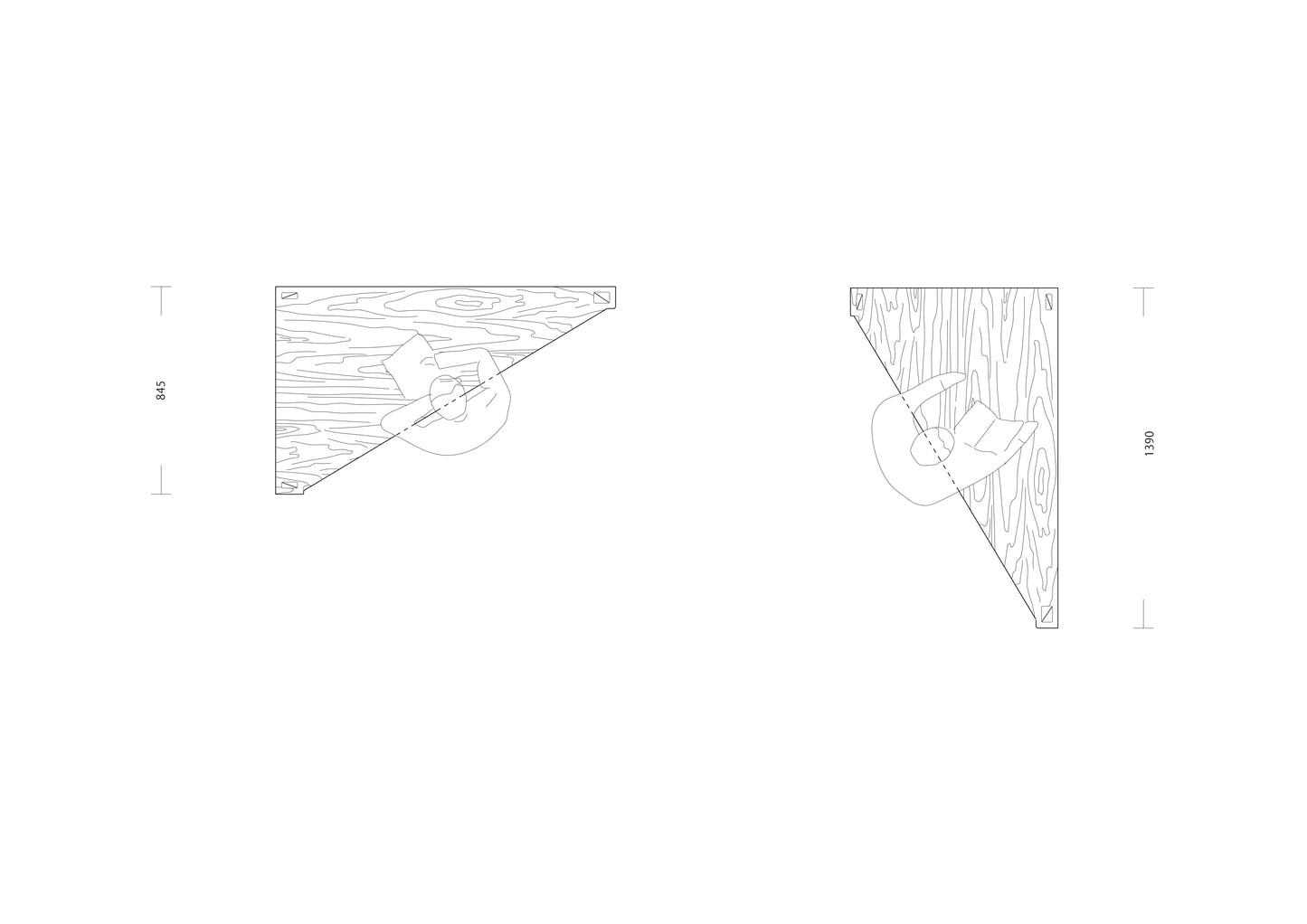 By pulling these halves apart, they become two trangular tables. A shape that makes productive use of corners.

By butting the two shorter edges of the modules together, they generate a rhombus-like shape. A configuration intended for socially dynamic occasions.