Terraced Concrete Bowl
Regular price
Sale price
$320.00
Unit price
per
Sale
Sold out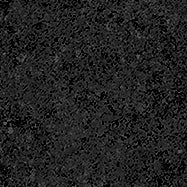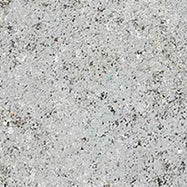 The Terraced Concrete Bowl was created to inject a microcosm of architecture into the everyday home through architectural materiality, form and function.
Dimensions
550 L x 255 W x 130 H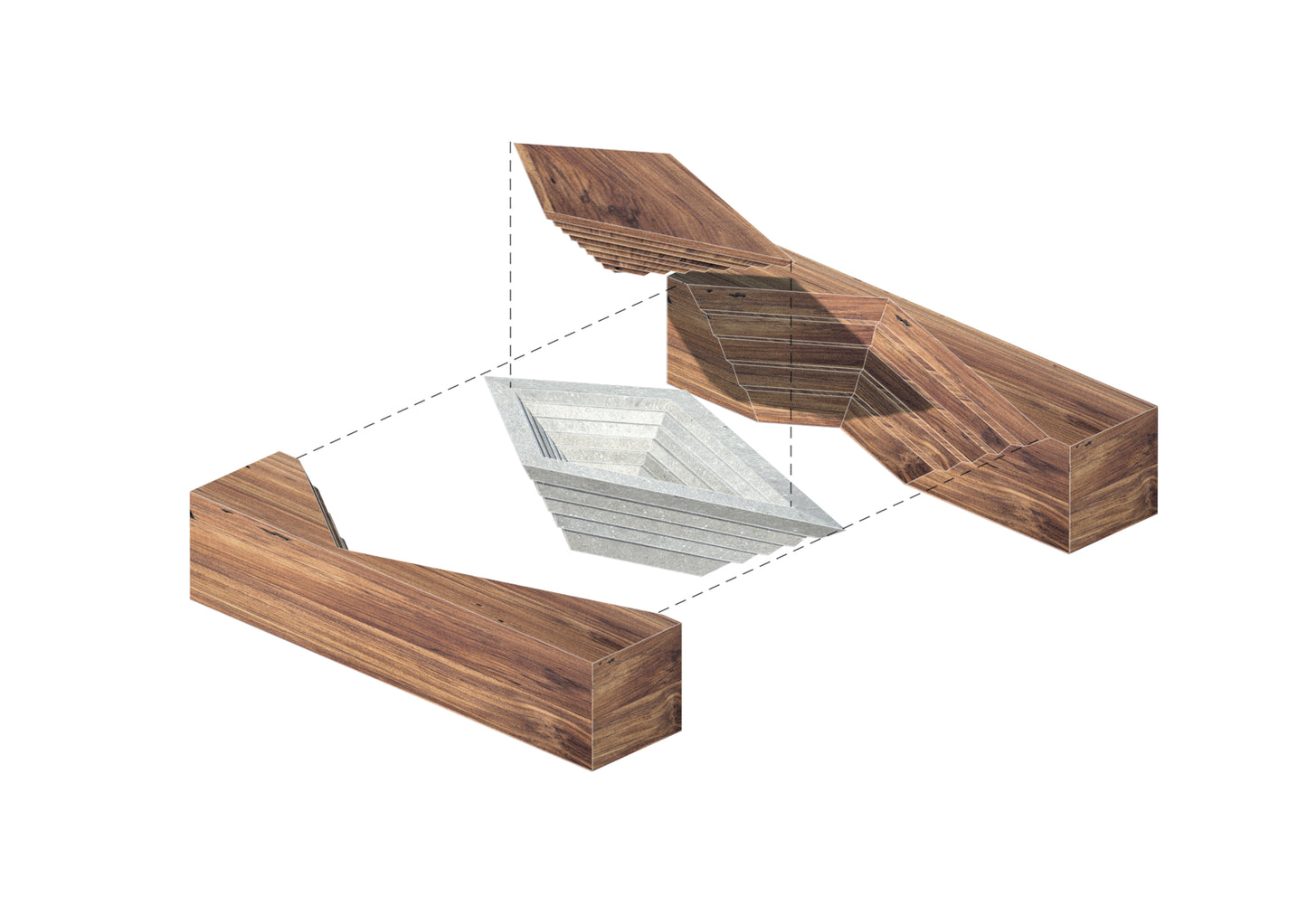 The bowl is originally cast into a solid timber mold. As a result texture of the milled wood is imprinted onto the surface of the concrete which imparts a tactile quality to the object.
The Terraced Concrete Bowl is designed with stepped and angular geometries as a nod to Brutalist Architecture.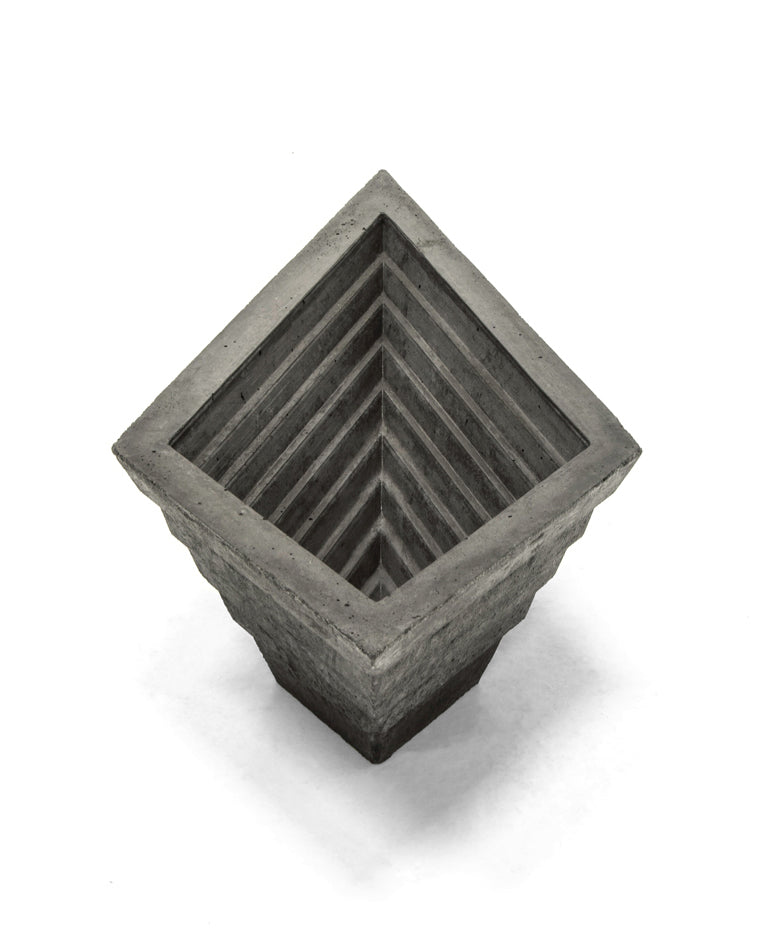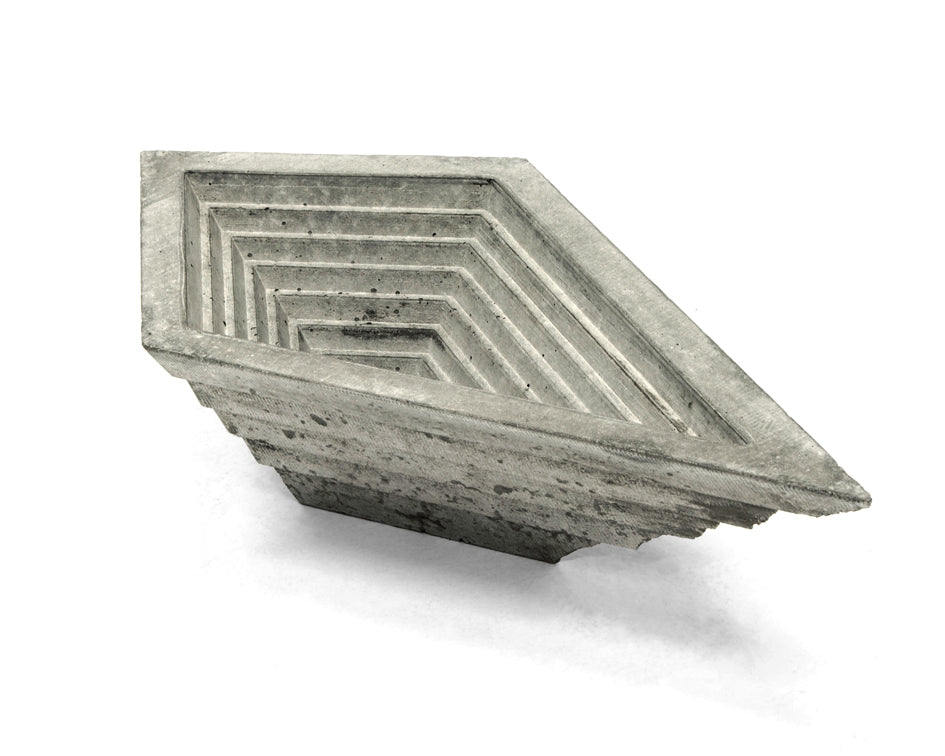 A bold, sculptural object that adds a rich textural element to a space.