Perret Stool Low | Wood
Regular price
Sale price
$630.00
Unit price
per
Sale
Sold out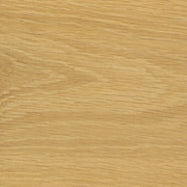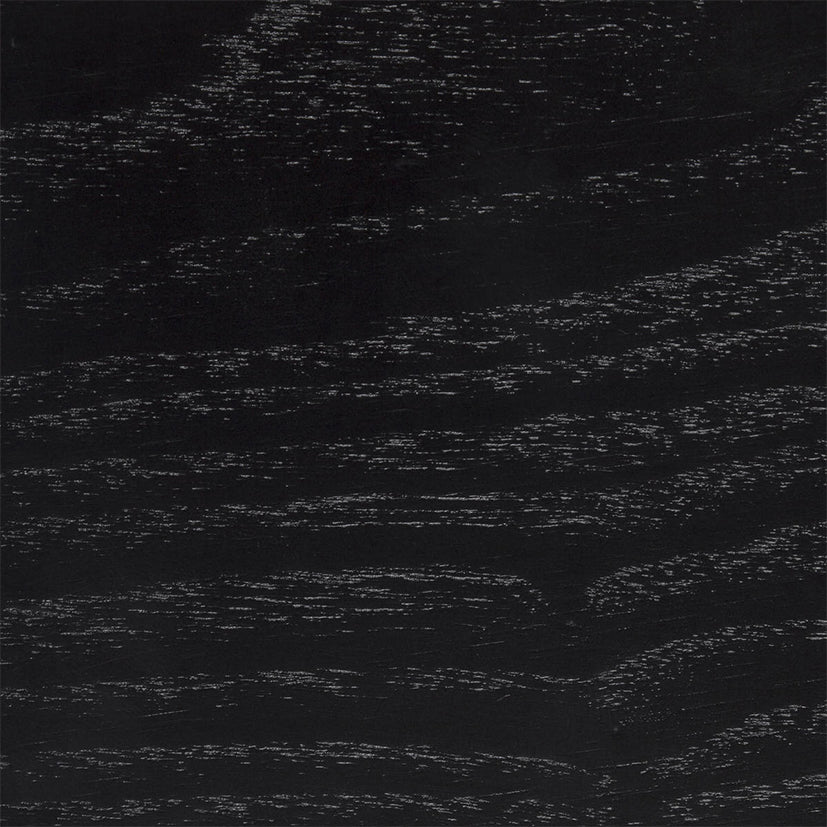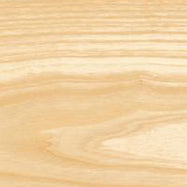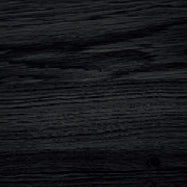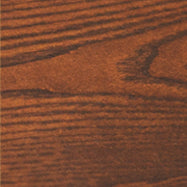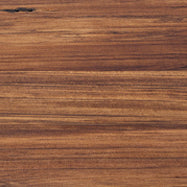 The Perret Range captures the mid-20th century's optimism and revives it with contemporary construction techniques and materials.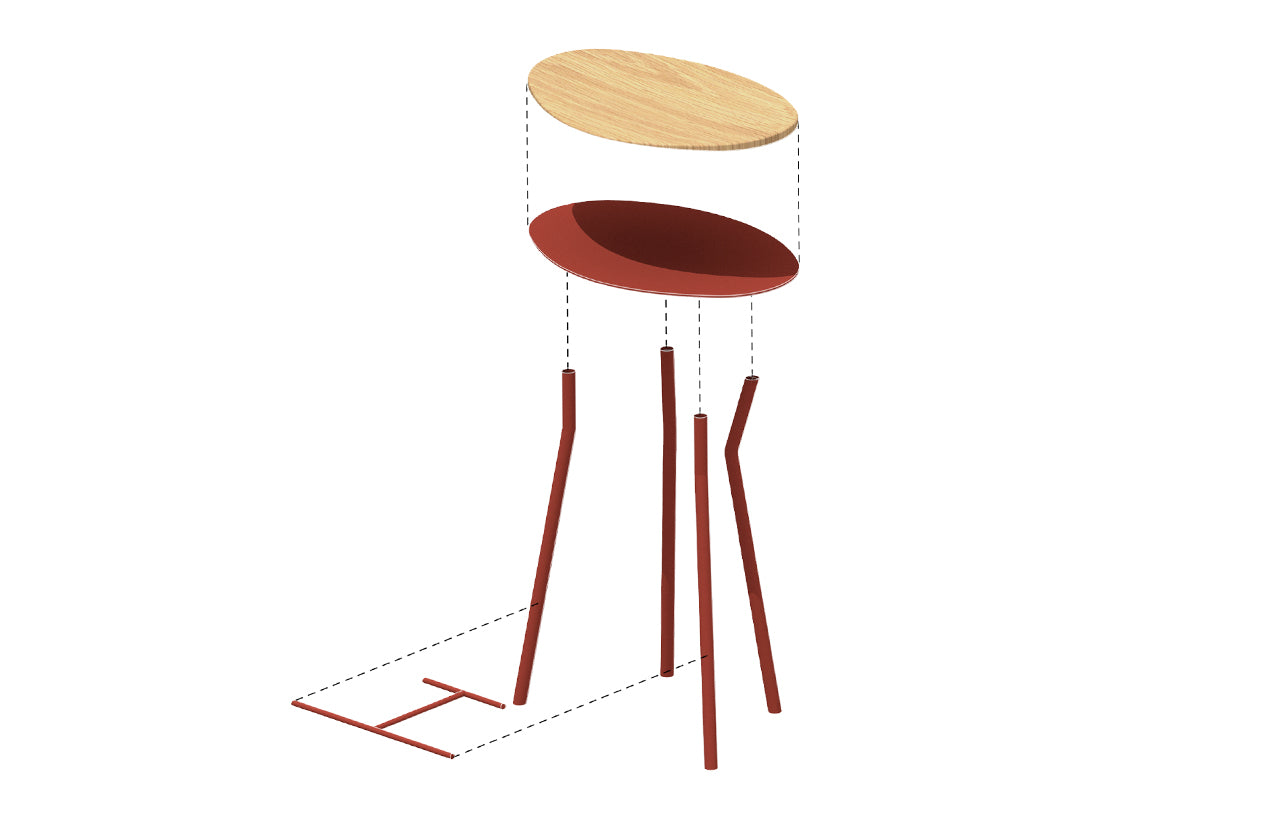 The Perret Stool was designed with curves that are expressive yet not too eccentric to be versatile in both commercial and residential environments. The bending of the legs towards the top section of the stool accentuate the 'scooping of the body'.
The oval seat is made out of a thin, solid timber piece that was carved out for sitting.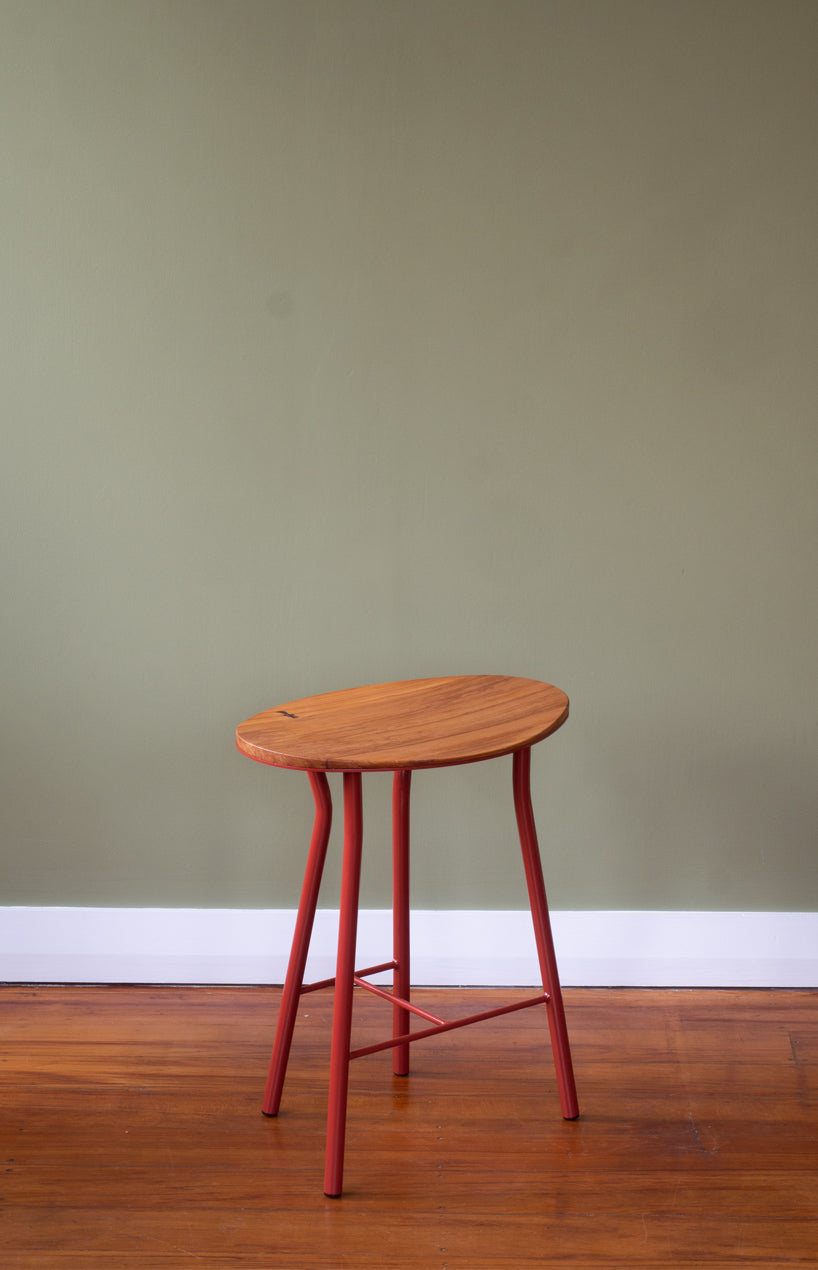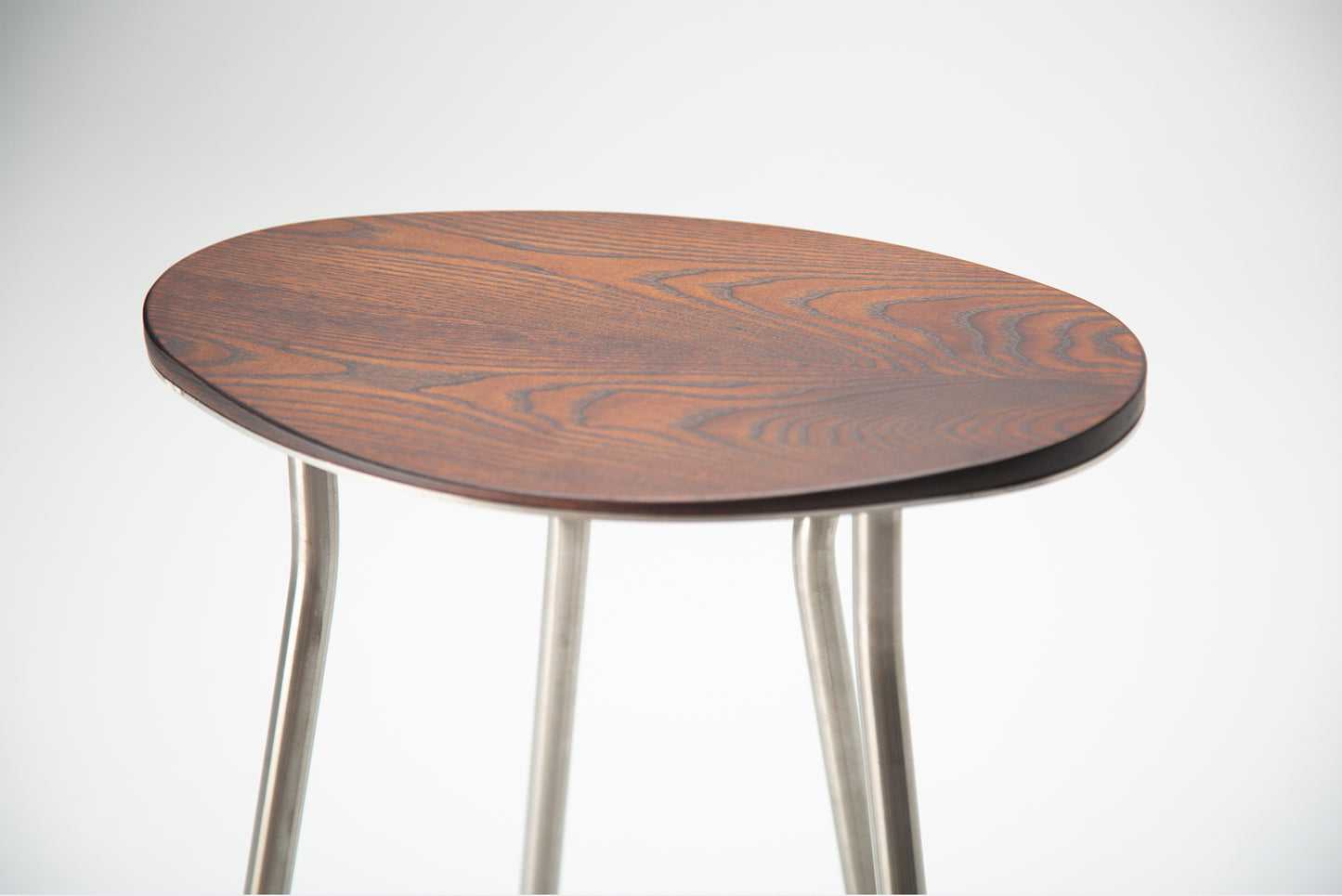 The concave of the seat dips to a very thin point in the midsection and meets the thickness of the steel plate that supports it – a detail that adds to the elegance and lightness of the design.